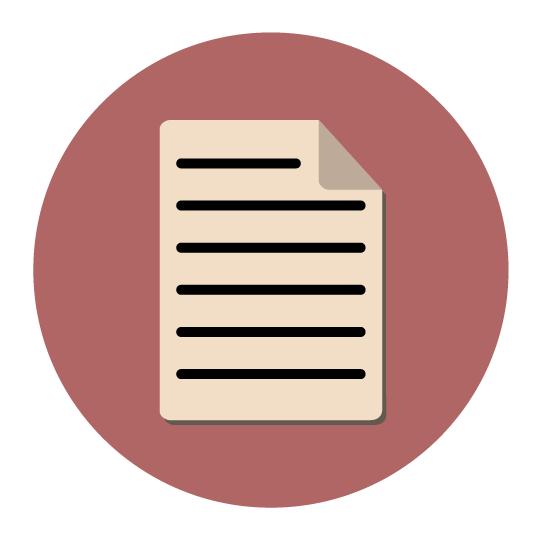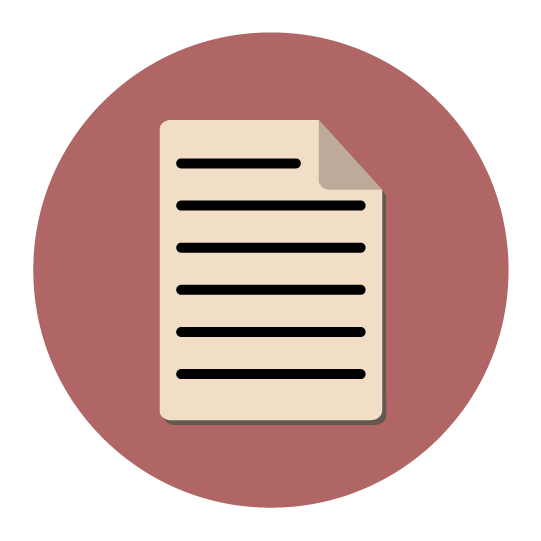 Publishing your next book? Send us your manuscript and our editors will take a look. If it's a good fit, we'll review in detail what's needed to get it ready for print and are happy to offer consulting advice regarding your project.
The next step once the layout and other content is finalized is to prepare the file for print houses and screen readers. Upon confirmation from our printer, it is ready to be sold via our online store, Amazon and other channels!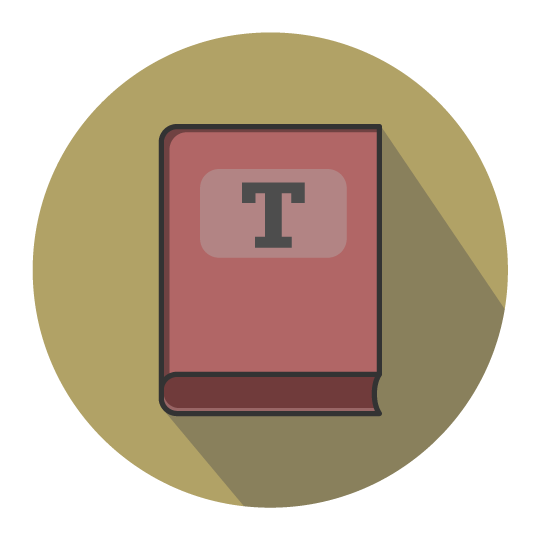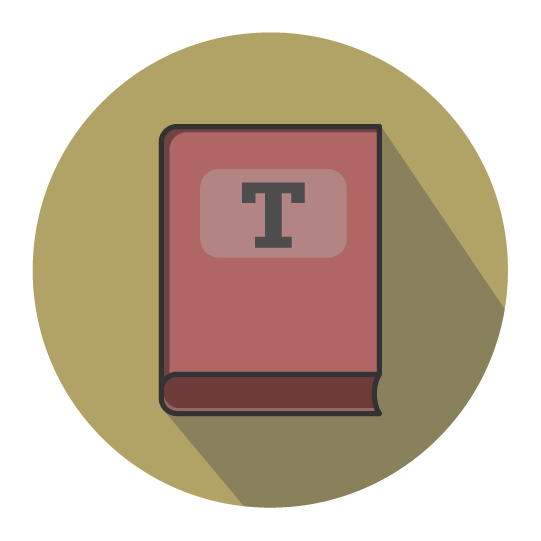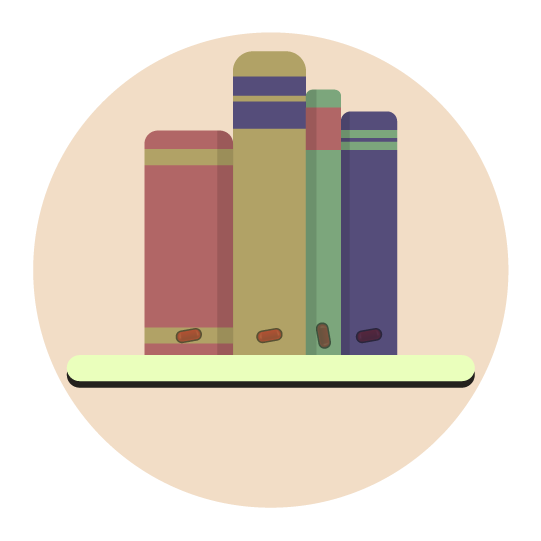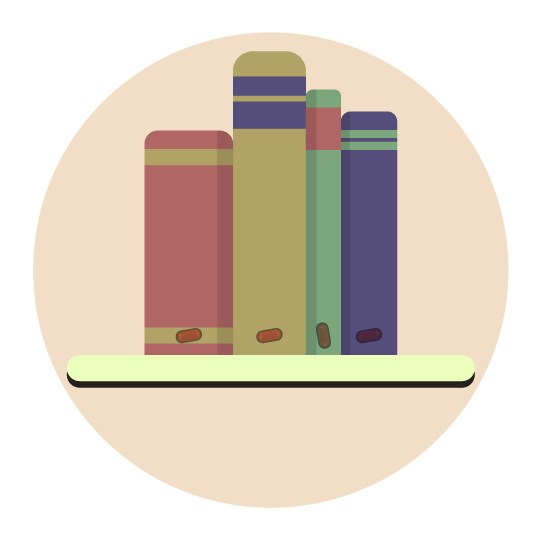 We truly value the work of our authors, and compared to most publishers, we offer higher royalties and non-binding short-term contracts. We also make sure that the authors retain their rights.
Need your book translated? We can help with that too! We are currently able to translate books to and from English, Spanish, French and German, as well as Russian.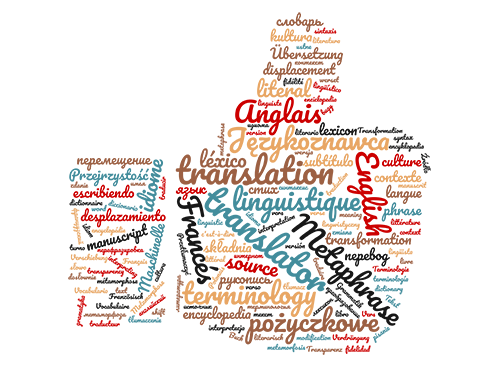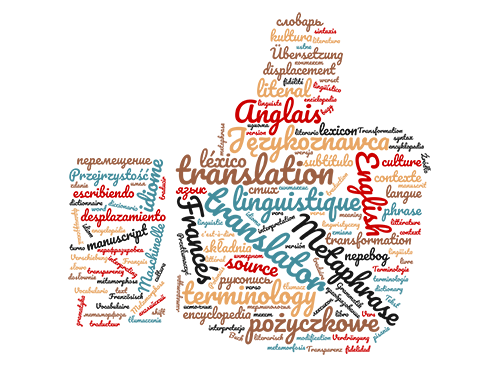 Need more than translations? Please visit LingMost, and see our offers for live interpretation, text translation, copy editing, language courses and more.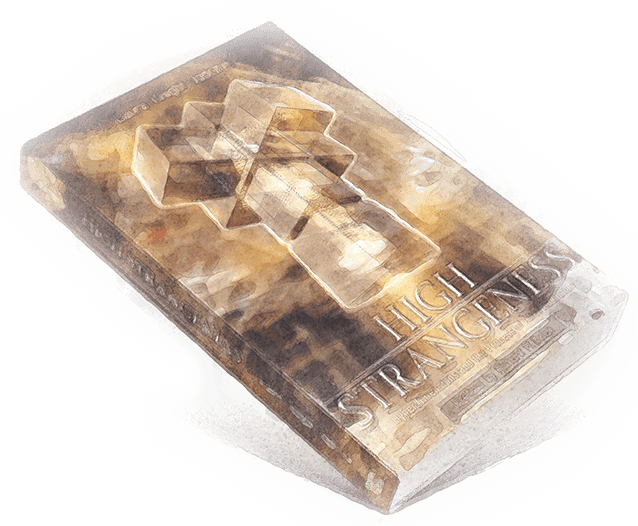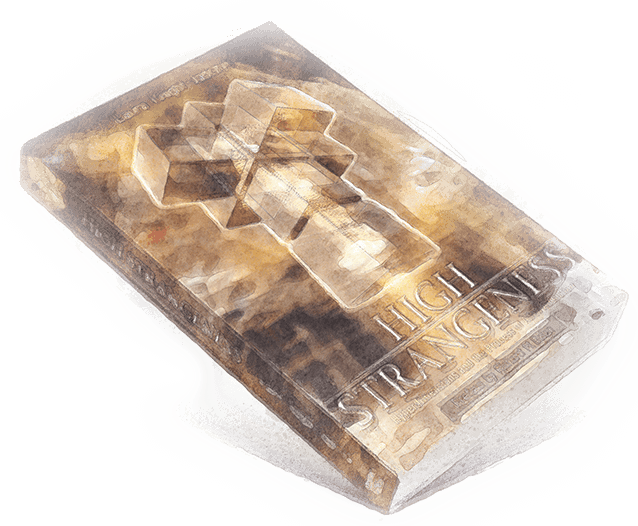 Need a great cover or a website to promote your work? Our graphic designers will work with you to create a compelling and beautiful design that will capture readers' attention and spark their interest.
There are many aspects such as fonts, imagery, layout and color that can be combined to make your book or webpage stand out from the rest while staying true to its content.
Sublimation is a method of printing full color images on a wide variety of items like mugs, t-shirts and almost anything in between.
Through a process of heat and pressure, almost any design can be transferred to a product. The result is a very durable print that can withstand heat and machine washing.
Sublimated items are a great way to promote your business or raise awareness for your cause. Contact us to see how we can help.